Work & Be is a female startup born from an idea of ​​Sara Simeone – researcher for tourism, Paola Di Cuia – digital designer, Federica Francione – marketing strategist for tourism and Birgit Atzl – EU Project, manager and facilitator.
Work & Be exploits the potential of Basilicata to offer smart workers the services they are looking for or ALL-INCLUSIVE packages to work, travel and "switch off":
welcomes and connects smart workers traveling to Matera and Basilicata with each other innovates the accommodation facilities that lend themselves to welcoming this type of traveler designs experiences that combine working comfort with regenerating and transformative after-work activities.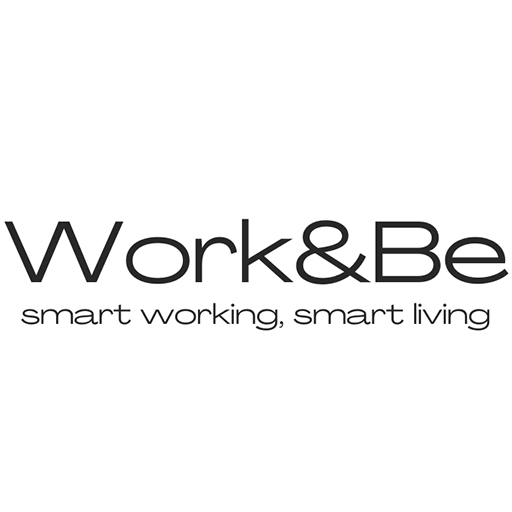 In the short term, it offers smart workers comfortable spaces to work during the week and digital detox activities to do at the weekend to improve health and productivity. In the long term, on the other hand, it proposes a tourism model to the territory that seasonally adjusts, favors the inland areas of the Region and brings enrichment to the community.
To help understand the tourist target of digital nomads, Work & Be organizes Travel Talks in which they directly tell their needs and preferences in terms of accommodation, travel duration, choice of destination, contact with the local community and much more. The first Travel Talk is on 6 July 2021 at 6 pm live on the Basilicata Creativa Facebook page.
The Work & Be prototype experience takes place from 12 to 25 July thanks to the beta-tester Angelo Centini, digital marketing consultant, tourism expert and digital nomad.
Want more information? Follow us on our Facebook page